If you're a pharmacist in Canada, there are several new 2021 tax changes to take note of as a business. Learn more in this guide.
New Tax Changes in 2021 for Canadian Pharmacists
It's not business as usual for Canadian pharmacists. That's because there have been new 2021 tax changes that Canadian pharmacists need to learn more about before filing their taxes. Several of those changes will impact pharmacists and pharmacy businesses. 
Ottawa's first round of emergency benefits came out during the pandemic, so it stands to reason many residents may have missed the new 2021 tax changes. If you received either the Emergency Response Benefit (CERB) or the Canada Emergency Student Benefit (CESB), you must include100 a percent of the payments made in your 2020 tax return. You will receive from the government a T4A tax reporting form of the total amount you report for 2020.
Please keep reading if you'd like to learn more about what these tax changes mean to you. 
2021 Tax Changes – Rates and Limits
How much tax you'll actually end up paying depends on your overall income for 2020. Based on the rate of inflation, every federal and provincial income tax payer tax bracket is increasing. Also, the maximum insurable earnings criteria have changed and will increase from $54,200 to $56,300.
Some good news is that in 2020 employment insurance (EI) is holding at 1.58%. The Canada Child Benefit stays the same as last year, with the benefit indexed to inflation. Most professional pharmacists will want to note that the government pension plans' maximum earnings have a ceiling set to rise 4.9% from $58,700 to $61,600 in 2021. In Canada, almost 80% of pharmacies are classified as small businesses.
In the 2020 tax year, any employee or employer contribution rates increase to 5.45%, up from 5.25%. These new tax changes will impact the independent pharmacies and the pharmacies that are classified as small businesses.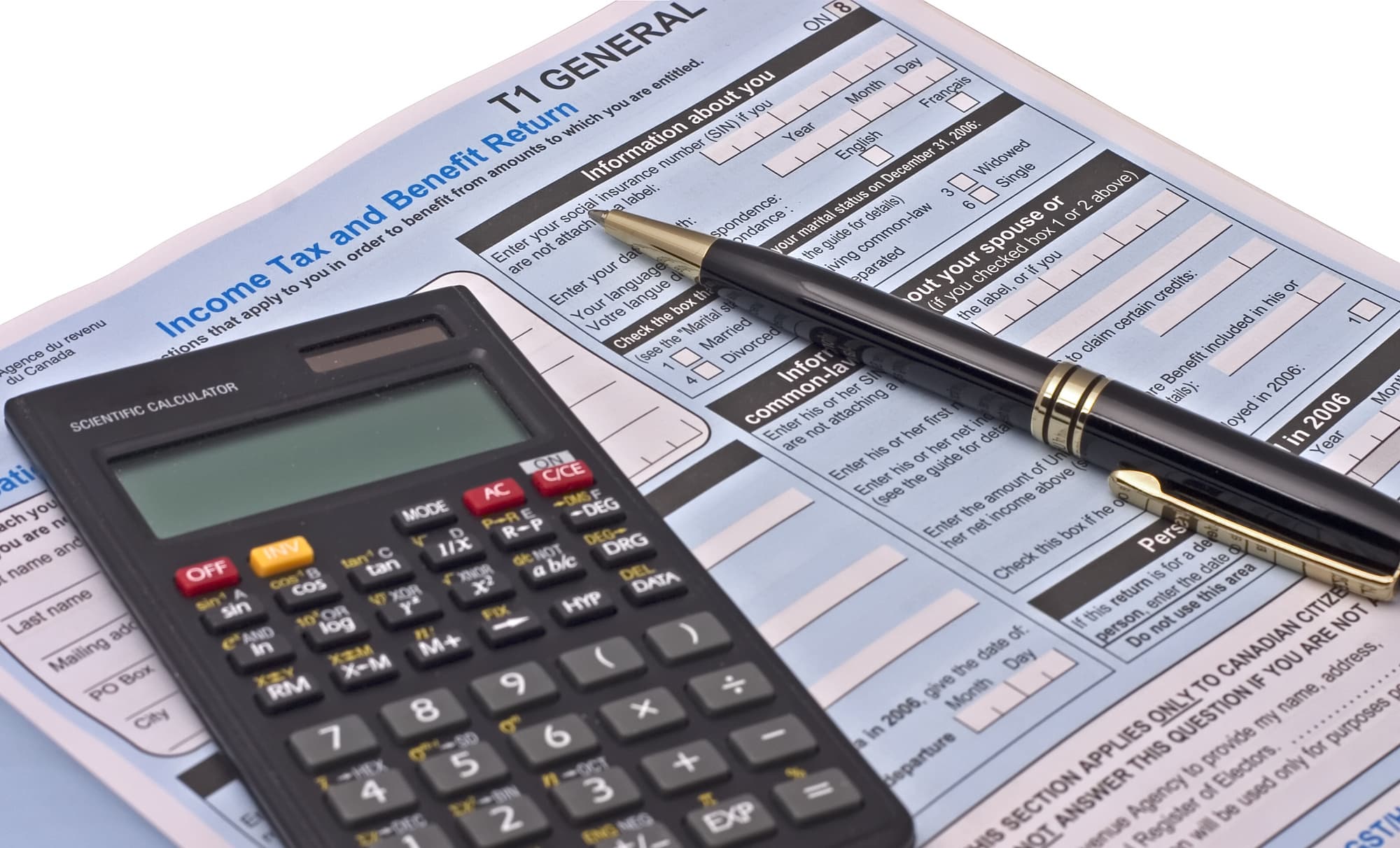 Tax-Free Savings Account Contribution Limit Increased 
Your annual tax-free savings account (TFSA) contribution for 2021 is the same as the increase last year of $6,000. But if you've never contributed to the TFSA,  you have a total contribution room of $75,000. The difference between the TFSA and your Registered Retirement Savings Plan (RRSP) is you don't have to pay income tax if you cash out your money. 
2020 was a year like no other, and in addition to COVID19, there are also tax changes that take effect that you need to know before filing this year. 
Canada's Emergency Business Account (CEBA) will proceed with the loan application deadline being extended to March 31, 2021. You also have a Canadian training benefit to help with any disruption you may have experienced due to labor force changes in technology. There is also a refundable tax credit that helps provide financial support for tuition and training fees.
The annual amount, you are eligible for a tax credit of up to $250. But the criteria for this tax credit per year is that you must have filed a tax return for that year and be between the ages of 26 and 65 years old. You also must be a Canadian resident and have eligible earnings of between $10,000 and $150,000 during the tax year. 
From December 20, 2020, to March 13, 2021, you will have a Lockdown Support rate of 25%. Every pharmacy may have different rent structures, but each has some common crossovers for tax purposes. For instance, on the T2200 Form, there have been modifications made that affect home office expenses.
COVID 19 brings you up to a $400 claim that depends on the time you spent working out of your home. CRA announced that employees wouldn't have to track expenses and won't request or need anything from employers with their T2200.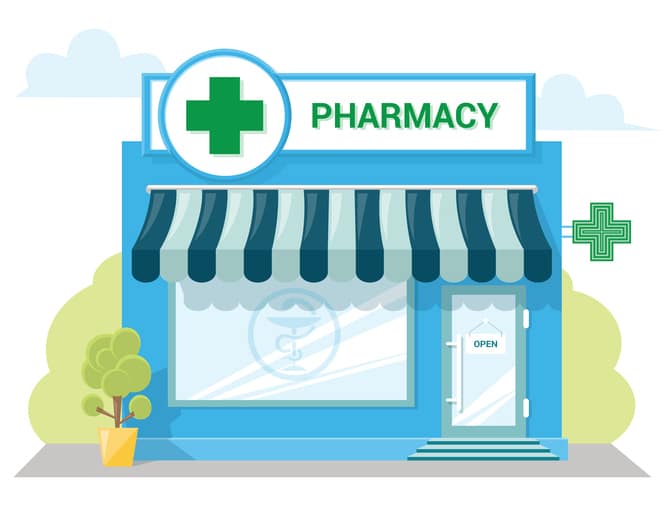 2021 Taxes and Benefit Payments for Children
There is an increase in benefits under Canada Child Benefits for any family with young children. It is projected that the tax-free benefit will be boosted to 15% for parents of children under one. That percentage translates to about $1000 for some parents, with a base benefit expected to be $7,750.
If you don't know the 2021 tax changes' core foundation, you may never know how much you really need to pay in taxes. You also won't know how much you could have saved in taxes. There are esteemed and knowledgeable professional financial advisors and accountants waiting to hear from you to share infinitely valuable tax information.
Reach out to PharmaTax when you're ready to optimize your earnings so you can save on your taxes. PharmaTax has a full suite of accounting and wealth management services to bring a more lucrative end to the unique tax year of 2020.  
Missing out on these strategies?
Schedule a free phone consultation and start saving tax.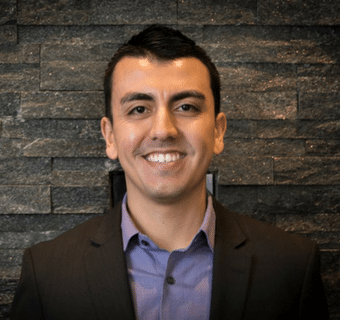 About the Author
Ricardo helps pharmacists pay less tax, start/grow your pharmacy, and build your wealth.
Prior to starting Pharma Tax, Ricardo worked at another accounting & wealth management firm focused on dentists. Pharmacists were coming on as referrals and all said the same thing: what you guys are doing for dentists, we need that specialist for pharmacy. Hence, Pharma Tax was born.