Accounting For Pharmacists
Pharma Tax help pharmacists in Canada pay less tax every year with accounting & financial solutions
LEARN MORE
Start a pharmacy, grow your revenues, and improve profitability to 10%-15%+.
About Pharma Tax
The #1 expense of any pharmacist in Canada is tax. At any average tax rate of 43%, almost half of what you make goes to tax! 
Yet, many accountants and consultants are generalists that don't really know how pharmacy operates. As a result, many pharmacists, especially pharmacy owners, are missing out on tax planning strategies that are unique ONLY to pharmacy.
We help pharmacists like you pay less tax, start/grow your pharmacy, and grow your wealth.
We aren't just another group of accountants and advisors, we are pharma financial experts ready to take you and your pharmacy to the next level.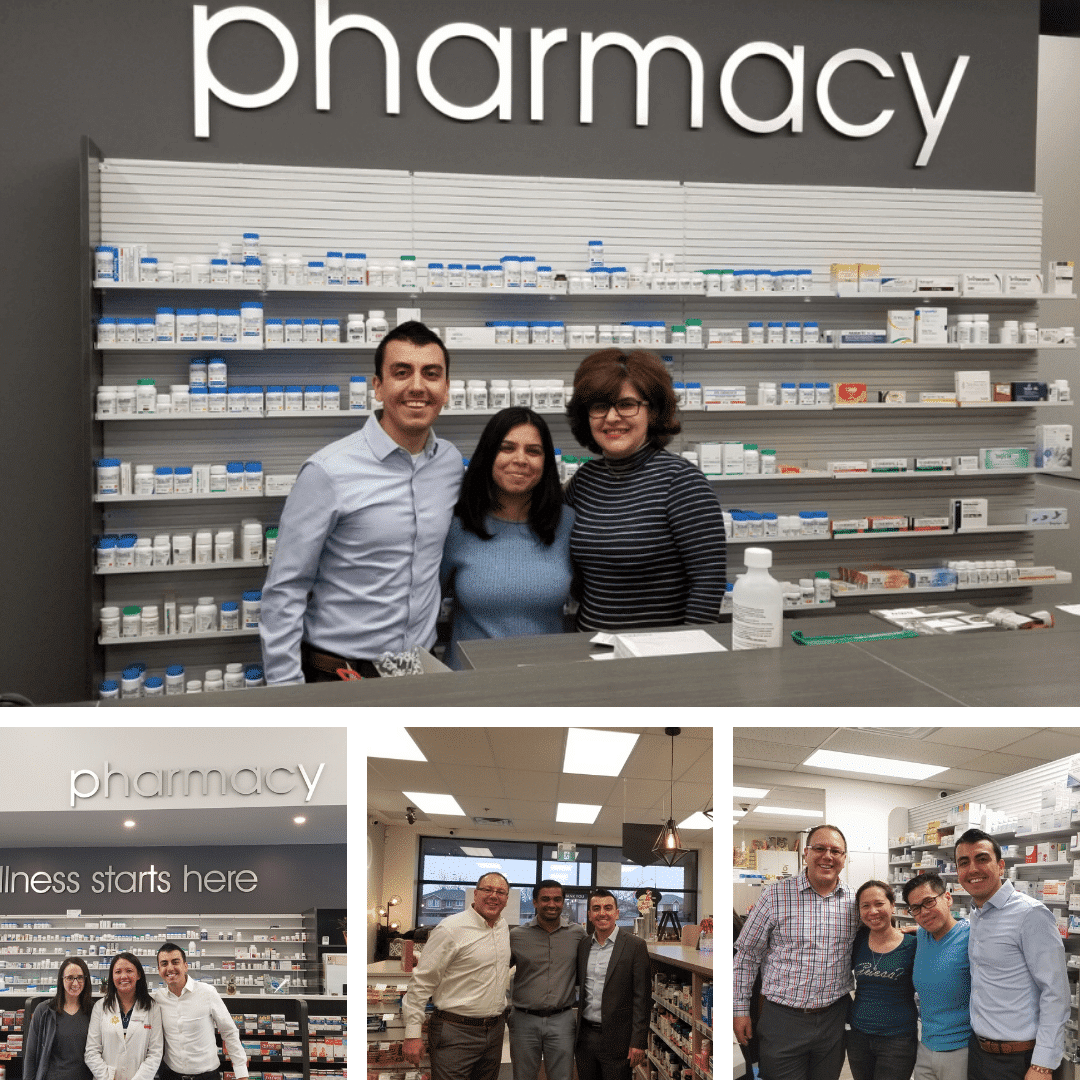 I've been using my accountant for years but I didn't get any tax planning. I knew I was leaving money on the table but I was always too busy to get around to it. I finally reached out to Pharma Tax, who are now saving me thousands in tax and by far this is one of the best investments I've made in my business. 
- Paul, Existing Pharmacy Owner
Your help with our pharmacy business has made this easier to move forward especially since owning a pharmacy is not something I have ever done despite my many years of expertise and experience.
This is EXACTLY what I wanted to do when it comes to our financial future.
- Dale, New Pharmacy Owner
Do you want to start saving thousands in tax every year?
Do you want to start saving thousands in tax every year?