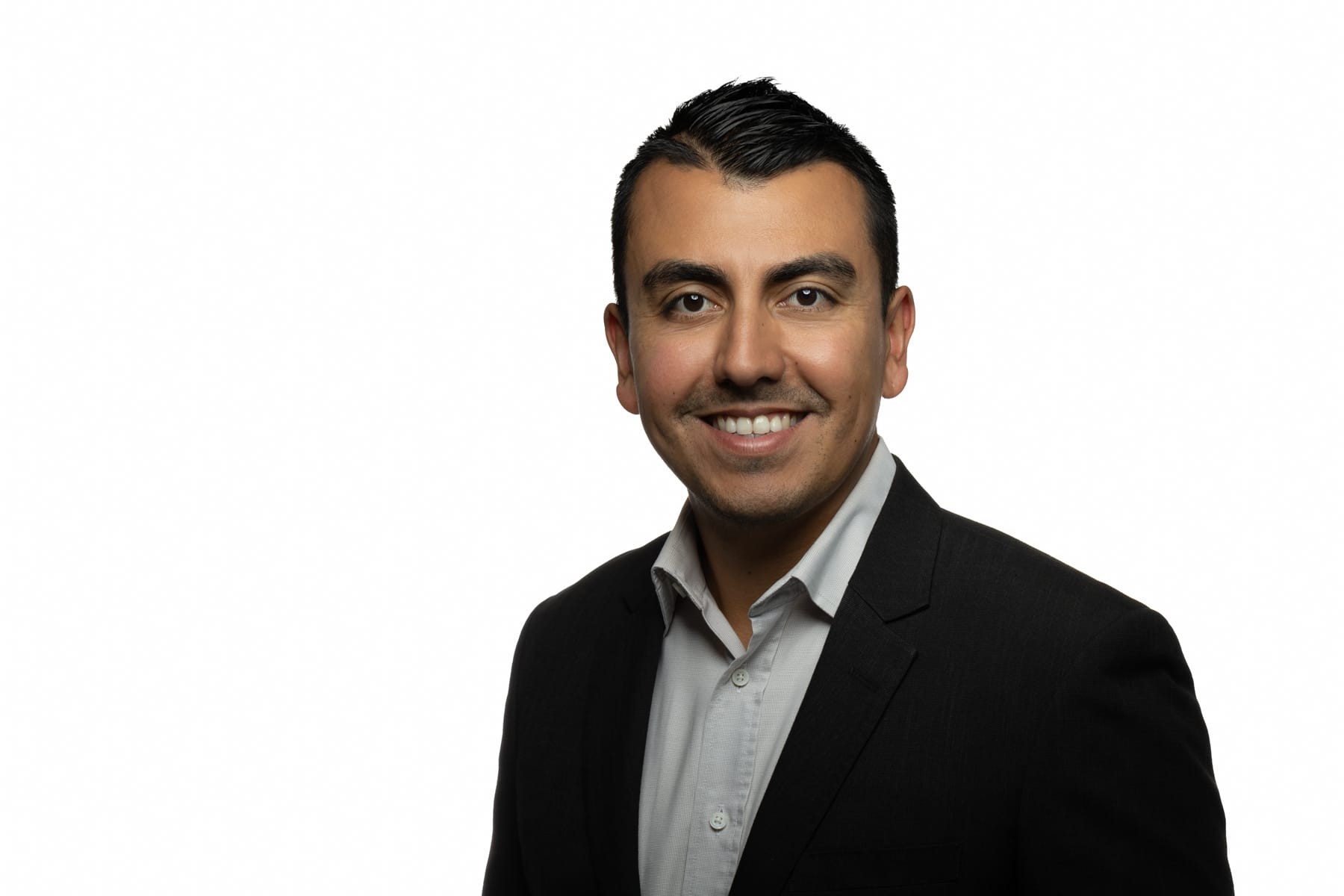 Ricardo Ardiles: Co-founder, Partner, and President at Pharma & Dental Tax Accounting Inc.
Ricardo Ardiles, a distinguished alumnus of the University of Waterloo and Wilfrid Laurier University, graduated in 2010 with a Bachelor of Mathematics, majoring in Finance, and a Bachelor of Business Administration, majoring in Accounting. His academic prowess laid the foundation for a career marked by excellence and innovation.
Ricardo's professional designations include Certified Financial Planner and Chartered Investment Manager. His expertise spans across three pivotal roles:
Co-founder and Partner, President at Pharma & Dental Tax Accounting Inc. As an accountant, Ricardo's mission is to help clients pay less tax, kickstart or expand their pharmacy or dental practice, and amass wealth through tailored accounting and financial solutions.
Senior Investment Advisor at IA Private Wealth Inc. In this capacity, Ricardo assists clients in wealth accumulation, tax minimization, and achieving their financial aspirations by offering financial advice, investment counsel, retirement planning, and estate planning services.
Insurance Advisor at IA Private Wealth Insurance. Ricardo aids clients in safeguarding their income and ensuring their families receive a substantial tax-free inheritance through life, disability, and critical illness insurance solutions.
Ricardo's expertise is deeply rooted in the pharmacy and dental sectors. Prior to starting Pharma & Dental Tax, Ricardo worked at a tax & accounting firm focused on dentists, where he gained insights into the workings of a dental practice. This experience was further enriched by interactions with pharmacists and doctors, referred by dentists, giving him a comprehensive understanding of pharmacies. While he possesses knowledge about medical clinics, Ricardo chooses to focus on pharmacists and dentists, valuing the deep relationships he builds with them.
His affiliations with esteemed organizations include Canadian Tax Foundation, FP Canada, 7 Figure Firms by Corvee, Value Pricing Academy by Mark Wickersham, Investment Industry Regulatory Organization of Canada, PPI, Financial Services Regulatory Authority of Ontario, and Canadian Securities Institute. Ricardo's commitment to continuous learning and staying updated is evident through his active memberships and the regular updates he receives from these associations.
Outside the realm of numbers and finance, Ricardo is a fervent soccer enthusiast. He has attended three World Cups, a Copa America, a Euro Championship, and numerous matches in European stadiums, with Real Madrid holding a special place in his heart. Additionally, he enjoys golf, squash, and cherishes moments with his wife, Maribel, and their children, Valentina and Sebastian. Traveling holds a significant place in Ricardo's life, a passion inherited from his mother, a former Air Canada employee.
Ricardo's professional journey is driven by a simple yet profound mission: to offer advice that empowers individuals to pay less tax, establish businesses, and achieve financial prosperity. He believes in building profound relationships with clients, ensuring they are more than just numbers. His dedication to providing holistic financial solutions sets him apart in the industry.
Inspired by his innate affinity for numbers and a diverse co-op experience during university, Ricardo ventured into the world of finance and accounting. His professional trajectory, from CI Investments to co-founding a company with Adam, showcases his versatility and commitment to offering both tax, accounting, and wealth management services.
Ricardo's career is marked by consistent growth, with a 50% year-over-year increase and a notable achievement of being #1 in Insurance sales in 2021 across Canada.
To budding professionals, Ricardo's advice is clear: "Invest in yourself, seek guidance, and focus on working ON the business rather than IN it."
Staying updated is crucial in the ever-evolving world of finance, and Ricardo ensures he's always ahead of the curve, thanks to the constant updates from the associations he's a part of.
Do you want to start saving thousands in tax every year?
Do you want to start saving thousands in tax every year?