Consultative financial services play a pivotal role in shaping the financial future of individuals by providing invaluable help and guidance in areas like tax planning, business planning, and personal financial planning. Financial advice and accounting consultation services have evolved, becoming more accessible and personalized, and have a profound impact on how pharmacy owners and pharmacists navigate their financial journeys, establish their financial well-being, and achieve their long-term financial – and personal – goals.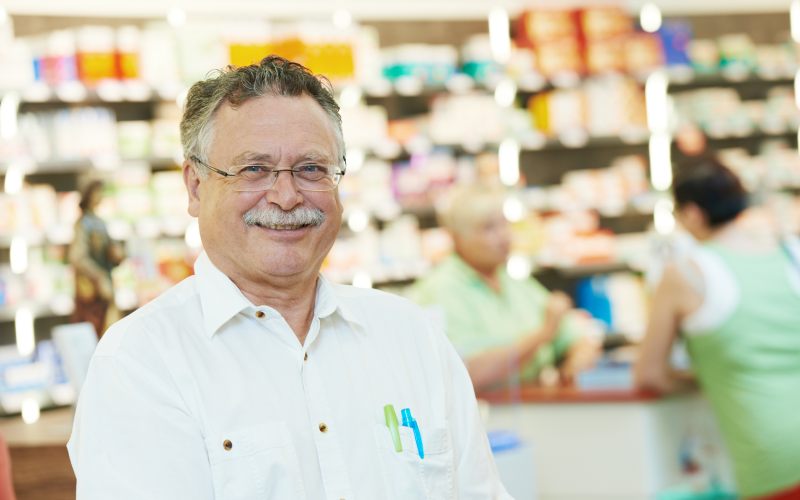 How Can Consultative Financial Services Firms Help?
There are consulting services that provide more expertise than traditional institutions and banking services can offer; when looking to transform your financial future, consulting with a specialty agency provides much greater help, by providing more tailored plans, with a greater depth of knowledge of the pharmacy industry.
Empowering Individuals Through Personal Financial Planning
Personal financial planning is the cornerstone of financial well-being. It has a broad scope, and needs to include budgeting, savings, investment, and retirement planning. It enables better decision making in all aspects of life, and helps pharmacists and pharmacy owners create an achievable path toward their financial goals. Financial advice services have made personal financial planning more accessible, so more individuals can plan for their unique circumstances.
With the guidance of financial advisors and the assistance of digital financial planning tools, individuals can take a holistic view of their financial situation. They can set achievable goals, create a savings plan, and track their progress in real time. This helps with difficult questions like how much of an emergency fund is necessary, how and when to invest for long-term wealth accumulation, and others. Good financial services individuals create plans that can adapt as circumstances change, too.
In this way, individuals can relax and trust in a well-made plan, and make the most of life at any stage, while focusing on their pharmacy.
Optimizing Returns Through Tax Planning
Tax planning is an essential part of personal financial planning, and it often requires expert knowledge to optimize finances and maximize returns. It goes beyond simply filling out tax returns, when it is too late to take advantage of many tax saving opportunities.
Financial services provide individuals with the expertise and guidance needed to navigate the complex world of taxes. Tax professionals help individuals identify tax deductions, credits, and exemptions, ensuring they minimize their tax liability legally and efficiently.
In some cases, this can result in significant savings which provide individuals and pharmacy businesses with more options to reach personal and company financial goals, by reinvesting or through other activities. It allows people to do more, without scrimping and saving.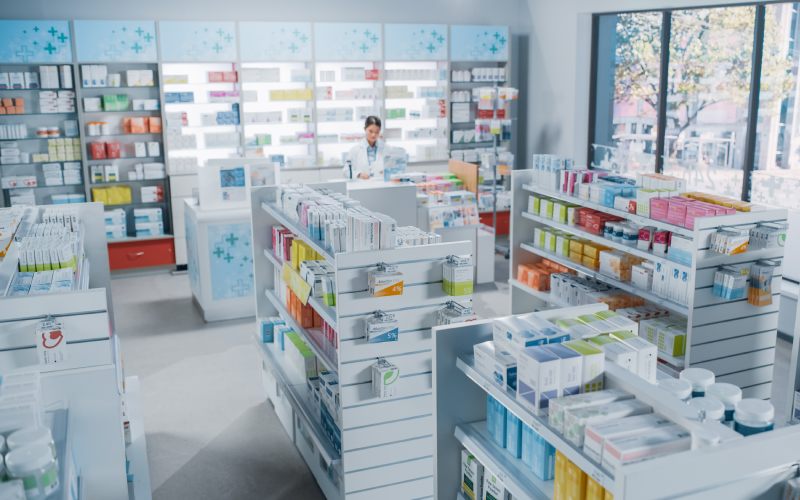 Enabling Entrepreneurship Through Business Planning
Pharmacy business owners face unique financial challenges and opportunities. Business planning services, when offered by an expert in the financial services industry, can make the difference between success and failure. Effective pharmaceutical business planning involves developing a comprehensive strategy for business operations, financing, and growth, while preparing for the unexpected, such as a critical person suffering a long-term illness. While traditional banks may offer some of this guidance, choosing a consulting financial service agency that specializes in this work, and in the pharmacy industry, will yield the most benefits.
Financial services can provide guidance on creating business plans, securing financing, managing cash flow effectively, inventory management, and even discovering potential new revenue streams. New business owners can gain valuable information on starting up activities, and how to stay cost-effective in the critical early stages of a business. This can even include advice on activities like finding suitable real estate for a new business location. Established business owners can benefit from advice on how to expand operations, such as opening a second pharmacy location. Pharmacy businesses at all stages can benefit from cost reduction techniques, corporate structure guidance, and other tailored advice.
Pharmacists are empowered with expert advice and guidance on accessing financial resources. Plans for the stable growth of a business are established, for peace of mind and a better balance of personal and business life.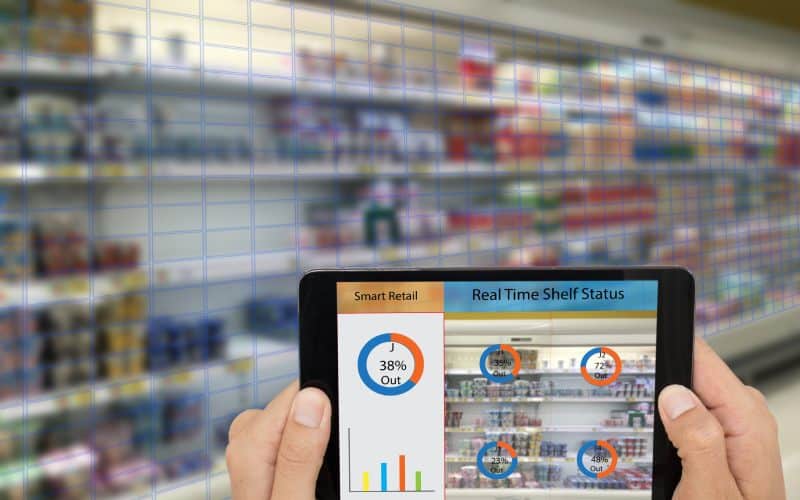 Tailoring Financial Solutions to Individual Needs
One of the most significant impacts of financial services is the ability to tailor solutions to individual needs. Financial institutions and advisors understand that there is no one-size-fits-all approach to personal finance, especially in the pharmacy industry. A diverse range of financial services help individuals receive the guidance and assistance they need.
Long-Term Financial Security
Financial services contribute to long-term financial security by helping pharmacists and pharmacy owners make informed choices that protect and grow their wealth. Services such as estate planning, insurance brokerage services for short or long term disability or critical illness coverage, business interruption coverage, and others help individuals to safeguard their financial futures.
What About the Future of the Financial Services Industry?
While artificial intelligence and automation create tools to help guide individuals, these do not have the critical thinking and creative solutions power that an expert in the field has. Getting tailored guidance, customized to your personal and pharmacy business needs requires a human touch, rather than a cookie-cutter calculation tool.
At Pharma Tax, we offer expert consulting and guidance, with a range of accounting and financial services, specifically aimed at helping pharmacists and pharmacy business owners. Our expertise in this industry allows us to provide the highest level of advice in tax planning, business planning, and more, to help you build wealth and grow, while preparing for any contingency.