Legally Speaking with Ryan Carson, LL.B.
What is the first thing that comes to mind when the subject of law and legal obligations are associated with pharmacies?
Likely, we are drawn into thinking about:
Responsibility that comes with storing large amounts of personal medical information
Liability that exists when handling and distributing prescription medication.
However, lawyers don't just exist for the purpose of damage control once mistakes have been made.
Securing a law firm that specializes in the right practice areas can help with advanced and strategic planning which will often avoid preventable negative situations.
While most people get into the pharmacy business with the meaningful desire to help provide people with necessary health and medical assistance, it is important to remember that a pharmacy is still, first and foremost, a business.
It is important to remember that a pharmacy is still, first and foremost, a business.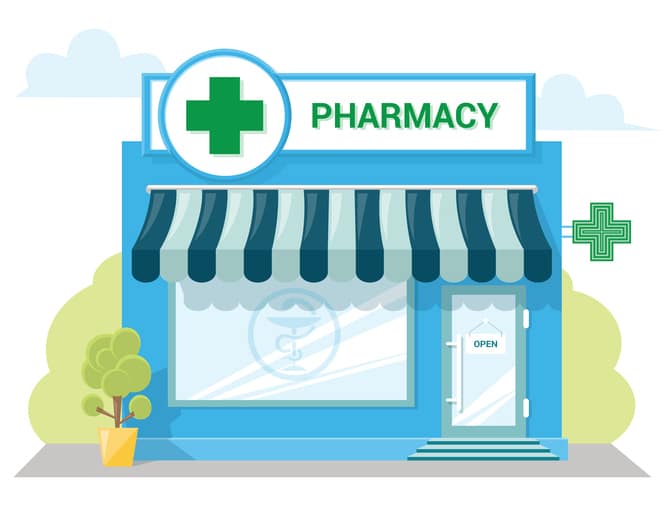 Opening and operating a pharmacy has become regarded as a quality long-term investment due to the world's ever growing population, resulting in a constant need for medication and health products. See Canada Census 2016: How the Results Impact Pharmacists.
This, however, can't be taken for granted.
It is important to understand that, just like any business in today's economy, there are numerous factors and variables that can affect overall success or failure.
An owner's ability to identify specific areas in which they can either gain a competitive advantage over the competition or develop organization and operational efficiency is key to making sure that their investment provides maximum returns.
Obtaining a quality lawyer who focuses on real estate, corporate, wills & estates, and intellectual property can help in a number of ways, such as, but not limited to: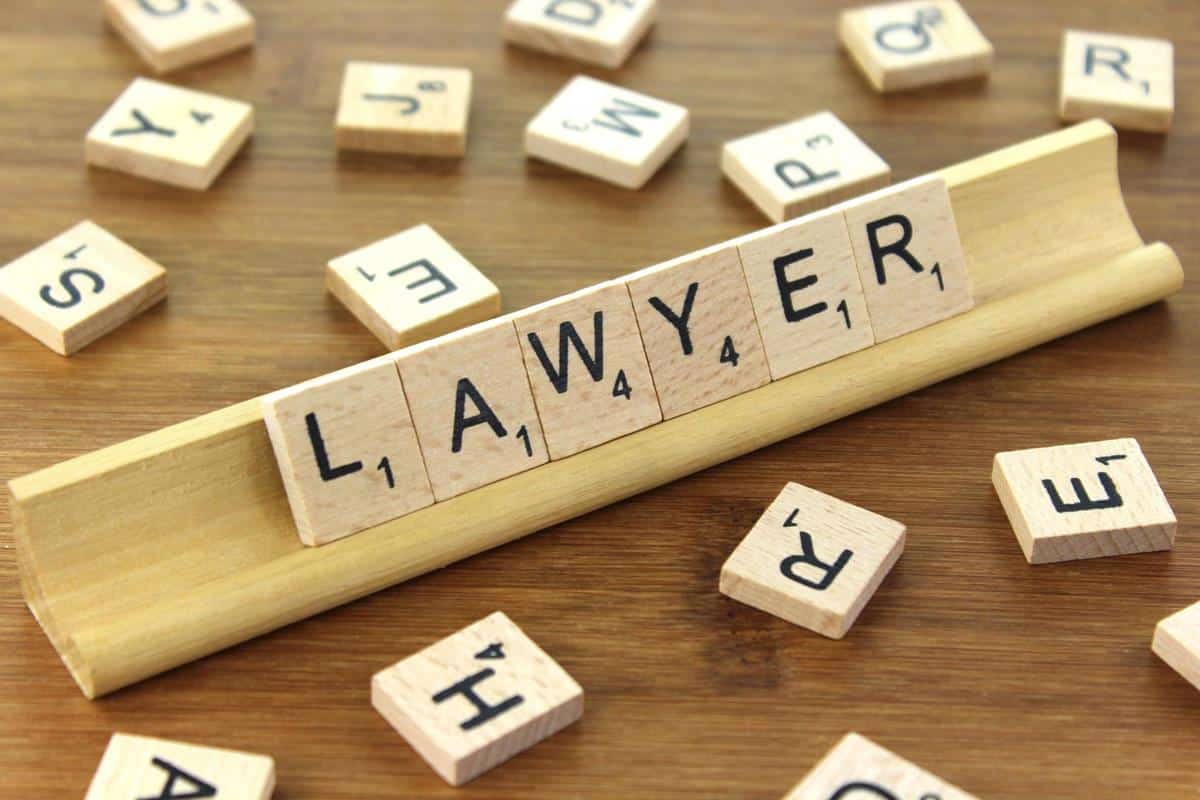 Buying or selling a business;
Helping to decide whether to setup a corporation or not;
Reviewing lease(s) for premise(s);
Reviewing franchising options for potential expansion;
Wills and estate planning for future security;
Real estate and/or building acquisitions; and
Corporate and/or shareholder agreements
From a financial standpoint, prevention is less expensive, but more valuable, than recovery.
This makes having access to a trusted lawyer smart for business development, not just for legal emergencies.
Of course, the identified areas touched on above may or may not apply to every person at every stage of his or her pharmaceutical career.
The needs and primary focus of current students or recent graduates are going to be drastically different from those approaching or entering retirement.
Likewise, pharmacists that choose to operate as locums will not have the same concerns as a corporate partner or franchisee.
In order to touch on some of the specific differences of a pharmacist's career path, we will be running a 5-part series, highlighting particular areas of consideration in each situation, legally speaking, of course.
PART 1: Students and Recent Graduates – Planning for the future
PART 2: Permanent Pharmacists and Employees – Be aware of your rights
PART 3: Locums and Sole Proprietors – Contracts, agreements, and responsibilities
PART 4: Owners and Franchisees – When others count on you to deliver
PART 5: Retiring – Have you done enough
Ryan Carson
BKin, LL.B | Lawyer
Ryan Carson, BKin, LL.B., practices Real Estate Law, Corporate & Business Law, Wills & Estate Administration, and Intellectual Property Law. Ryan is a registered trademark agent.
Ryan's goal is to help you in various legal aspects of your Pharmacy, including but not limited to: drafting shareholder agreements, assisting in the sale and purchase of your Pharmacy, and drafting Wills and Powers of Attorney.
Website: http://www.breenlaw.ca/