There are many professionals that work at a pharmacy in Canada; there are pharmacists, pharmacy technicians and, occasionally, relief pharmacists. Relief or locum pharmacists are professionals who sub in for your typical pharmacist when they cannot make it to work.
Who are relief pharmacists, and what is their job? We will explain everything you need to know about Learn more about relief pharmacists, their jobs, and more in our blog.
A Relief Pharmacist: A Subcontracted Professional
When a pharmacist calls into work or takes an extended leave of absence, a pharmacy will need another person to do their job. A relief pharmacist is an accredited person from the Ontario College of Pharmacists that fills in when a pharmacy's regular pharmacist cannot come into work.
Think of it this way: when a teacher cannot make it into work to teach class, the school will often call supply teachers. They will ask a supply teacher to teach the class for a day, replacing the typical teacher. Relief pharmacists do the same thing for a pharmacy that cannot get its usual pharmacist to work.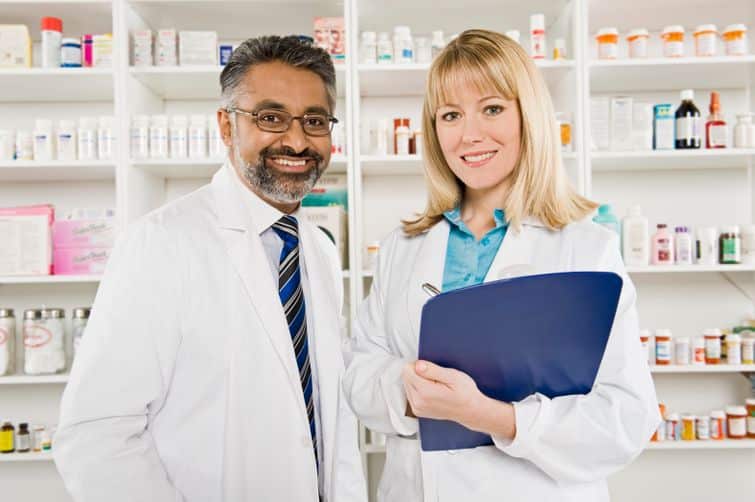 What Types of Jobs Do Relief Pharmacists Do?
A relief pharmacy professional will offer assistance to a pharmacy by filling a role that they have no one else for. Therefore, a relief pharmacist's job typically entails everything that a traditional pharmacist would do. Most of the time, they:
Fill prescriptions
Provide guidance to and oversee pharmacy staff
Interact with customers and answer their questions
And more
Most jobs will have the same duties. However, some pharmacies may expect more of their pharmacists. For example, some relief professionals may need to support the manager from time to time while doing their job. Relief pharmacists should discuss job expectations before they sign a contract with a pharmacy.
Who Are Relief Pharamacists' Employers?
Unlike typical pharmacists, relief pharmacists do not work for a specific pharmacy; they work for themselves. Relief pharmacists are either the sole proprietor of their own company or operate as a corporation. In other words, they run their own company offering services to pharmacies that need help from a pharmacist.
Relief pharmacists are never on a pharmacy's payroll. Rather, the pharmacy pays them out of pocket for the jobs they do. They sign a contract selling their services in which they agree to the job.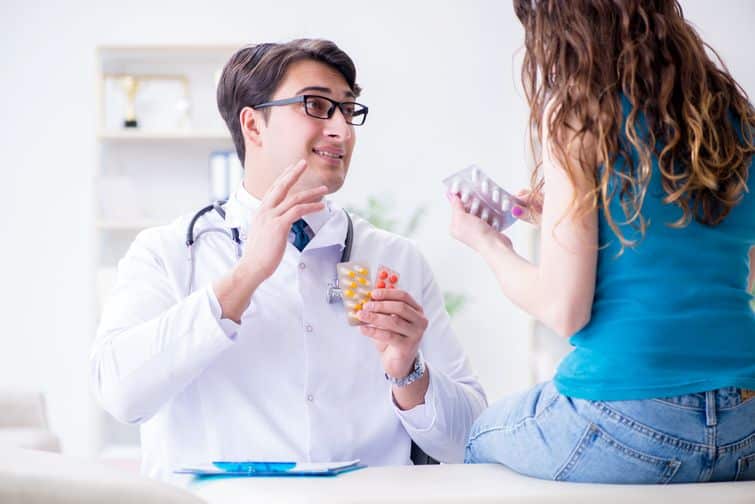 What Are The Tax Implications of Being A Relief Pharmacist?
Since relief pharmacists sell their services to pharmacies, they are technically self-employed in the eyes of the Government of Canada. As a result, relief pharmacists have two options: sole proprietorship or incorporation. Both have unique needs when it comes to taxes.
Sole Proprietorship
As a sole proprietorship, a pharmacy professional will need to include their job earnings on their personal income tax return. Therefore, all earnings are taxed at your marginal tax rate. Sole proprietors also have little distance from their companies; if their business has debts or becomes bankrupt, they will be personally responsible.
Incorporation
In some cases, pharmacy professionals establish a corporation for their relief services. Companies, also known as corporations, offer another level of security for professionals because incorporation allows them to separate themselves from their businesses. Their income tax return, debts, and liabilities are not their own—they are their corporations.
Similarly, corporations are taxed differently than individuals. Corporations have their own tax bracket, typically much lower than the marginal rate. The lower tax rate makes it beneficial to establish your own company.
Get Industry Advice For A Job Your Love
Leaving college and jumping into the pharmacy industry can be stressful—especially when it comes to filing your taxes. Don't let it dissuade you from doing a job you love. A relief pharmacist job can be a fulfilling profession when you have expert guidance on your side.
Our accountants can help save you time and energy by offering expert, industry advice on starting your relief pharmacy business. Contact us today to learn more!