Pharmacists – be aware of your rights.
Did you know? Pharmacists in Ontario are subject to significant exemptions under the Employment Standards Act, 2000 (the ESA).
These exemptions apply to all of you 15,715+ Pharmacists in Ontario but have the greatest impact on employees in a community pharmacy or hospital setting.
In our previous posts, we have already alluded to the fact that there are numerous options and avenues available for pharmacists to choose from when selecting a career path.
Let's now narrow our focus a little bit further and identify some specific things to consider when acting as a full-time or permanent employee.
Whether you are a hospital pharmacist, pharmacy manager, or any other type of staff pharmacist, you are likely already familiar with a number of advantages that come with being a full-time employee, such as:
Job security and regular income
Opportunity to build working relationships
Stable work environment and regular work schedule
Access to group benefits plan(s)
Possibility of career progression and advancement within an existing structure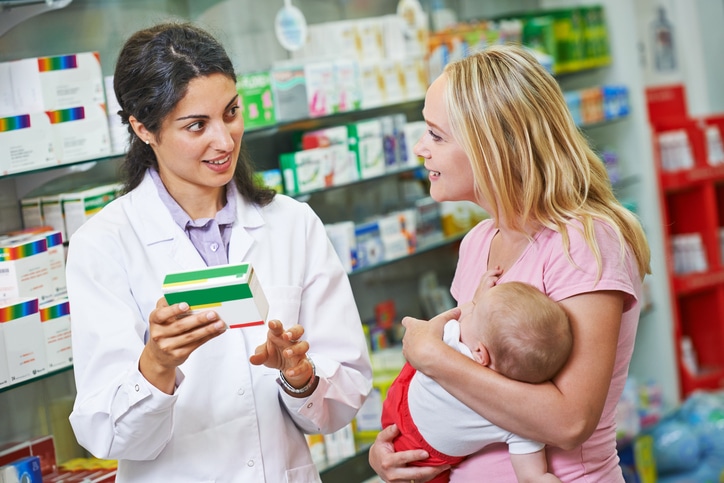 While these are all clearly strong factors that would pull someone towards a pursuing a permanent role, there is one rather large circumstance that should be acknowledged.
That is the fact that pharmacists are still currently subject to significant exemptions under the ESA in Ontario.
It is important that you understand your rights before confronting your employer about unfavourable work conditions.
Your Rights Under the Employment Standards Act
The Employment Standards Act is a law in Ontario that protects workers' rights.
Employers must follow the ESA rules that outline what an employer can and cannot do to treat employees fairly.
Pharmacists, however, are exempt from ESA requirements with respect to:
Hours of work rules: not covered by the daily and weekly limits on hours of work
Overtime: not entitled to overtime pay
Public holidays: not entitled to public holidays or public holiday pay
Vacation: not entitled to a vacation with pay
Minimum wage: not entitled to the minimum wage
This exemption exists because it is assumed that, as professionals, pharmacists have an obligation to respond to patients' needs, and adjustments or interruptions in a daily or weekly work schedule may not be possible in order to satisfy this obligation.
Likely, these exemptions were put in place during an era when the majority of pharmacists were independent and self-employed operators who had to do everything from dispense medications, to stock the shelves, to sweep the floors, and they needed to work beyond normal standards in order to get everything done.
How the Exemptions Affect Pharmacists
The ever-changing work environment has given way to non-pharmacist employers and corporately owned stores who take advantage of out-dated regulations, resulting in 12-hour shifts with no guaranteed breaks for registered pharmacy practitioners.
Does this scenario sound familiar to you?
If so, you likely are very tempted to start complaining about these working conditions to your employer. But before you do, you need to…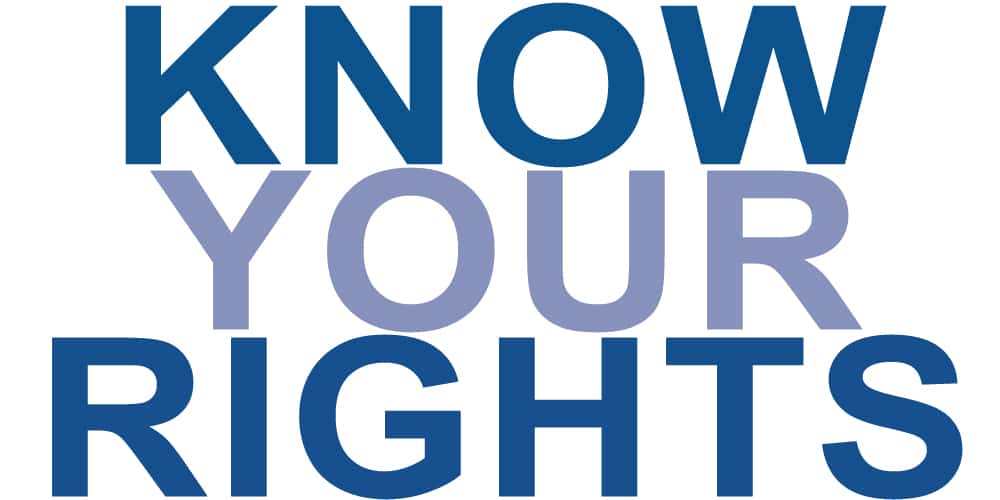 Fortunately, good news is on the horizon from a government perspective.
In July of 2016, the Ministry of Labour released Changing Workplaces Review: Special Advisors' Interim Report.
In the report, there were proposals for narrowing the pharmacists' exemption by removing some or all of the provisions.
In May of 2017, the Final Report was released, with a recommendation that the current regulations "present sufficient complications, warranting a more careful review".[i] This has led to an increased optimism that the ESA will eventually be updated to better reflect the current pharmacy landscape.
[i] Mitchell, C. Michael & Murray, John C.; The Changing Workplaces Review Final Report, pg. 157, May 2017
How Can I Protect My Rights in the Meantime?
Just because the exemptions exist, employers aren't forced to follow them.
Some companies or pharmacy owners see value in assigning their staff standard 8 hour shifts and days off, because they understand the benefits that could come with rested and energized personnel, such as better overall performance (less errors) and increased employee retention.
For those who are seeking to switch companies, do your due diligence while searching for job opportunities.
Keep in mind that an interview process is a great way to collect information about the hiring party just as much as it is for them to make a good first impression.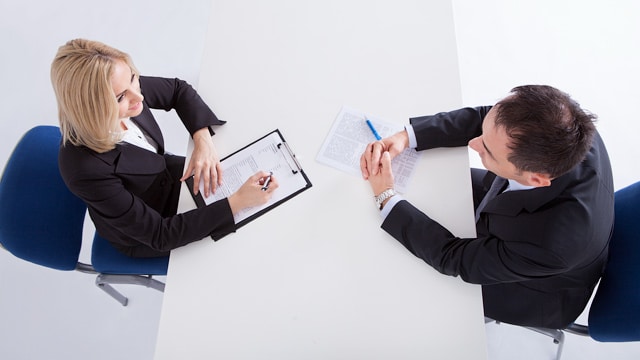 Do not be afraid to ask questions that will give you a clear picture of the culture and work environment that the employer is trying to create.
Next, prior to accepting a job, never hesitate to have a lawyer look over the offer letter or job description.  Make sure you clearly understand what your duties and responsibilities will be so there are no surprises after the fact.
A reviewing lawyer can make sure the salary or wage structure is properly represented in a contract along with any proposed/scheduled increases.
You should also clarify with your employer (or future employer) how they handle their liability insurance.
In accordance with Ontario College of Pharmacists By-Laws, all members engaged in the practice of pharmacy, including Students, Interns, Pharmacists and Pharmacy Technicians, are required to maintain personal professional liability insurance coverage.[ii]
In light of this, each employer may manage their company policies differently.  Make sure it is clearly stated who covers what in the event of a claim.
Also, while pharmacists are exempt from standard minimum wage enforcement, most actually make well above it. The average wage of a Pharmacist in Canada is approximately $45 per hour.
[ii] Ontario College of Pharmacists; By-Law No. 4, Article II, section 2.2, pg. 3, Dec 7, 2015
Many pharmacists are subject to unfavourable working conditions, like working 12-hour shifts without break.
But before you complain to your employer, you need to understand what your rights are (or aren't) under the Employment Standards Act.
Doing this can save you headaches and prevent unnecessary tension that can result after an argument.
If conditions are that poor, perhaps it's time to consider a move.
Has your employer educated you on your rights under the Employment Standards Act?
Ryan Carson
BKin, LL.B | Lawyer
Ryan Carson, BKin, LL.B., practices Real Estate Law, Corporate & Business Law, Wills & Estate Administration, and Intellectual Property Law. Ryan is a registered trademark agent.
Ryan's goal is to help you in various legal aspects of your Pharmacy, including but not limited to: drafting shareholder agreements, assisting in the sale and purchase of your Pharmacy, and drafting Wills and Powers of Attorney.
Website: http://www.breenlaw.ca/