Legally Speaking with Ryan Carson, LL.B.
You are on your way to becoming a pharmacist.  Congratulations!
You have chosen a profession that has the potential for providing you with numerous opportunities for both personal and financial fulfillment.
Whether you are still finishing your education or actually entering the work force, these are exciting times as you are facing a clean slate with which to create whatever picture you want.
However, even though you are just starting out on your career path it is important to remember that, while there may be many different roads that can lead you to your ultimate destination, there are some strategies you can start to implement today for long-term success and stability.
If you don't know where you are going, how will you get there?
Hopefully Pharmacy school gave you at least some idea as to the direction you want your career to head in. Now is the time to start thinking about what you want and set an action plan to achieve it.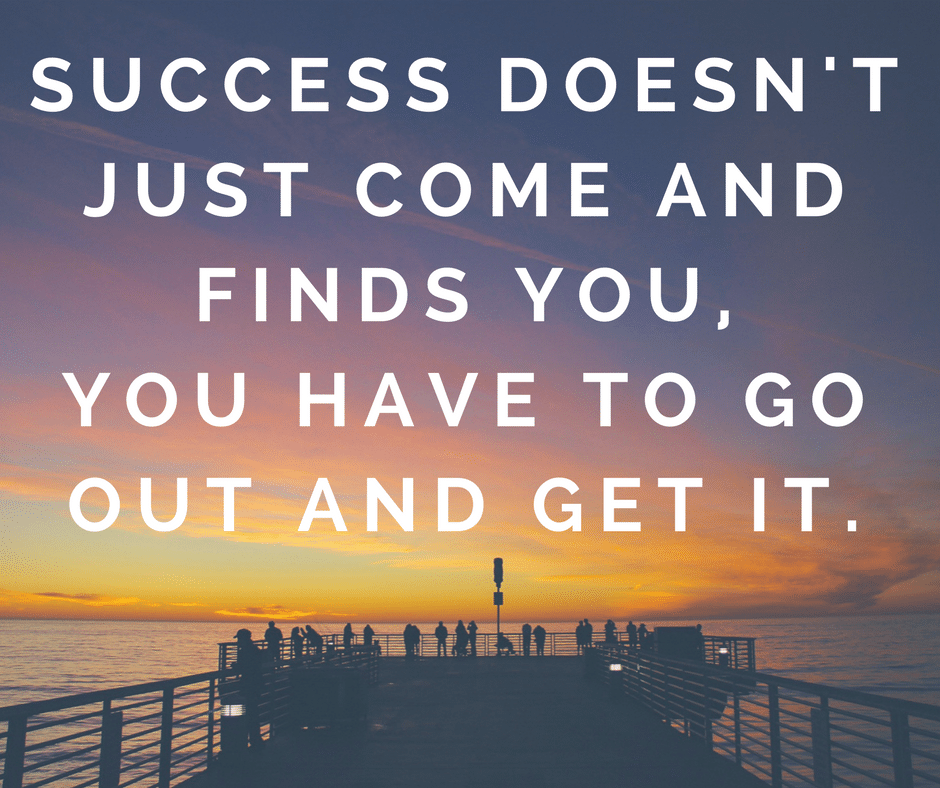 For starters, what specific setting are you interested in working in?
Is it in a community pharmacy or a hospital; at the government level or as an educator; or, in the pharmaceutical industry or with an association?
An initial decision shouldn't be made based simply on job availability – this is something that you will be doing everyday, so it should be based on how you feel your skill set and personality will help you thrive in such a setting.
Give some thought to the following considerations to help you make a decision:
Would I be happy working for someone else, or do I want to be independent?
Do you want to be your own boss? Some people thrive on that idea while others don't.
Running your own Pharmacy can provide you the greatest financial freedom but also comes with the greatest risk and responsibility.
The answer to this question will result in significantly different legal and tax obligations as well as which strategies and options may be available to you, for example:
Managing and paying staff
Ability to become incorporated
Income splitting with family
Health & Safety Regulations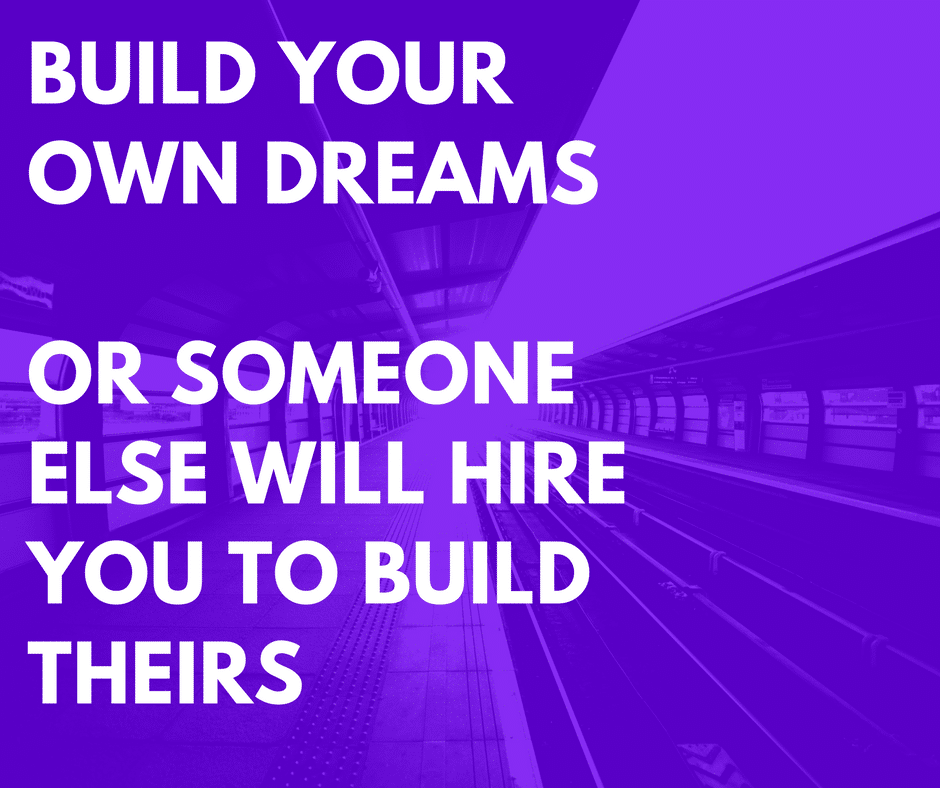 Do I have aspirations of owning my own Pharmacy? 
Whether starting from scratch, purchasing a previously existing business, or becoming a franchisee, there are numerous conditions set forth by the Ontario College of Pharmacists and the Drug and Pharmacies Regulation Act that must be met in order to become accredited.
Some of those requirements, from a legal standpoint, include:
Having an existing corporation with an identified director
Providing a copy of articles of incorporation
Providing a copy of share certificates issued for the operating corporation
Finalizing commercial real estate transactions
Preparing lease agreements
Not to mention planning for potential renovations, which could require mortgage refinancing and zoning adjustments.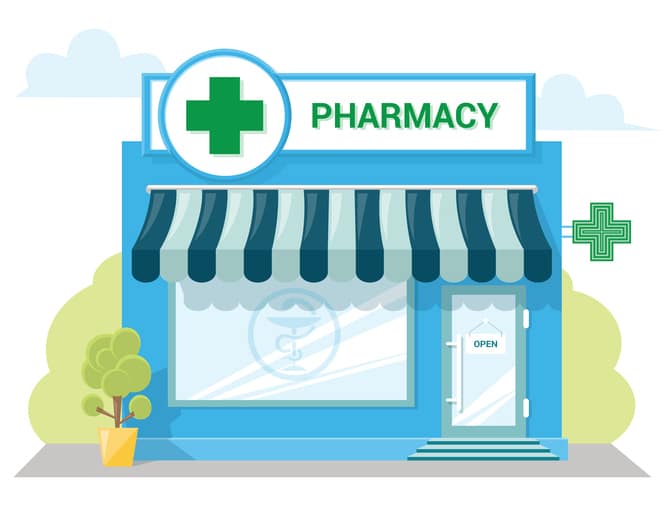 If I own my own Pharmacy, what happens if I die before retirement?
This may seem like a morbid subject, especially for a younger member of the population, but it is never too early to start making plans for the end of your career and life.
Most people don't realize that estate planning has a lot more involved with it than just having an up-to-date Will and Power of Attorney.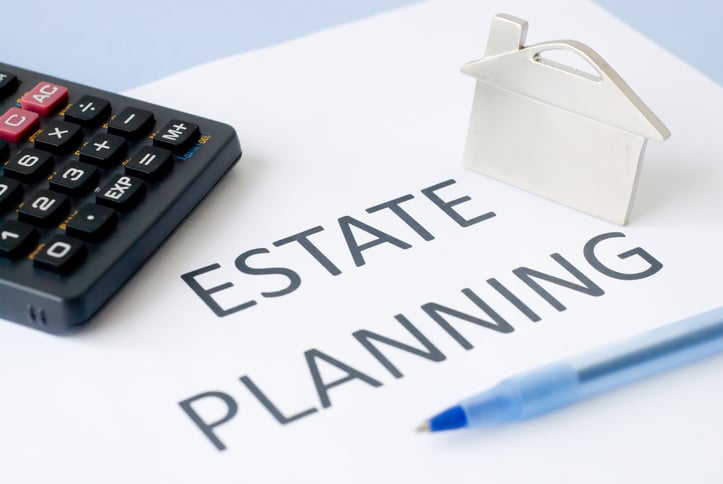 It also functions as a way to develop a strategy for the succession of one's business following retirement or pre-mature death.
In addition, estate planning includes determining how personal and business assets are defined and how they interact with each other, not to mention setting up ways for you to continue to support your loved ones after you are gone.
Of course, on top of all of this there exists the looming ramifications and effects these decisions have on tax responsibilities and effective tax management.
In parts 2, 3, and 4 of this series, we will discuss characteristics specific to permanent in-house pharmacists, locums, sole proprietors, and franchisees to help illustrate the pros, cons, and considerations for each.
For right now, have a thought about your personality, the level of responsibility you are comfortable handling, and the environment within which you think you would thrive.
This will help you envision the most appealing and beneficial scenario for you moving forward.
Ultimately, if you have any questions or concerns, it would be wise to meet with a Pharma Tax team member or affiliated professional.  Book your free consultation today.
What do you want to learn more about?
Ryan Carson
BKin, LL.B | Lawyer
Ryan Carson, BKin, LL.B., practices Real Estate Law, Corporate & Business Law, Wills & Estate Administration, and Intellectual Property Law. Ryan is a registered trademark agent.
Ryan's goal is to help you in various legal aspects of your Pharmacy, including but not limited to: drafting shareholder agreements, assisting in the sale and purchase of your Pharmacy, and drafting Wills and Powers of Attorney.
Website: http://www.breenlaw.ca/